Our products are first dreamed of and designed on paper. At the beginning, simple sketches in a sketchbook, inspired by the architecture that abounds in Paris.
Then a dialogue is established between the aesthetic vision and the manufacturing constraints.
The model finds its culmination by combining beauty and functionality: the lines are refined, the details become more precise, and only forms prevail, the obviousness of which will persist in use.
We believe that a luxury product is characterized by the quality of its finishes, but also by its durability. This is why we establish specifications guaranteeing the best finishes, for maximum strength and longevity.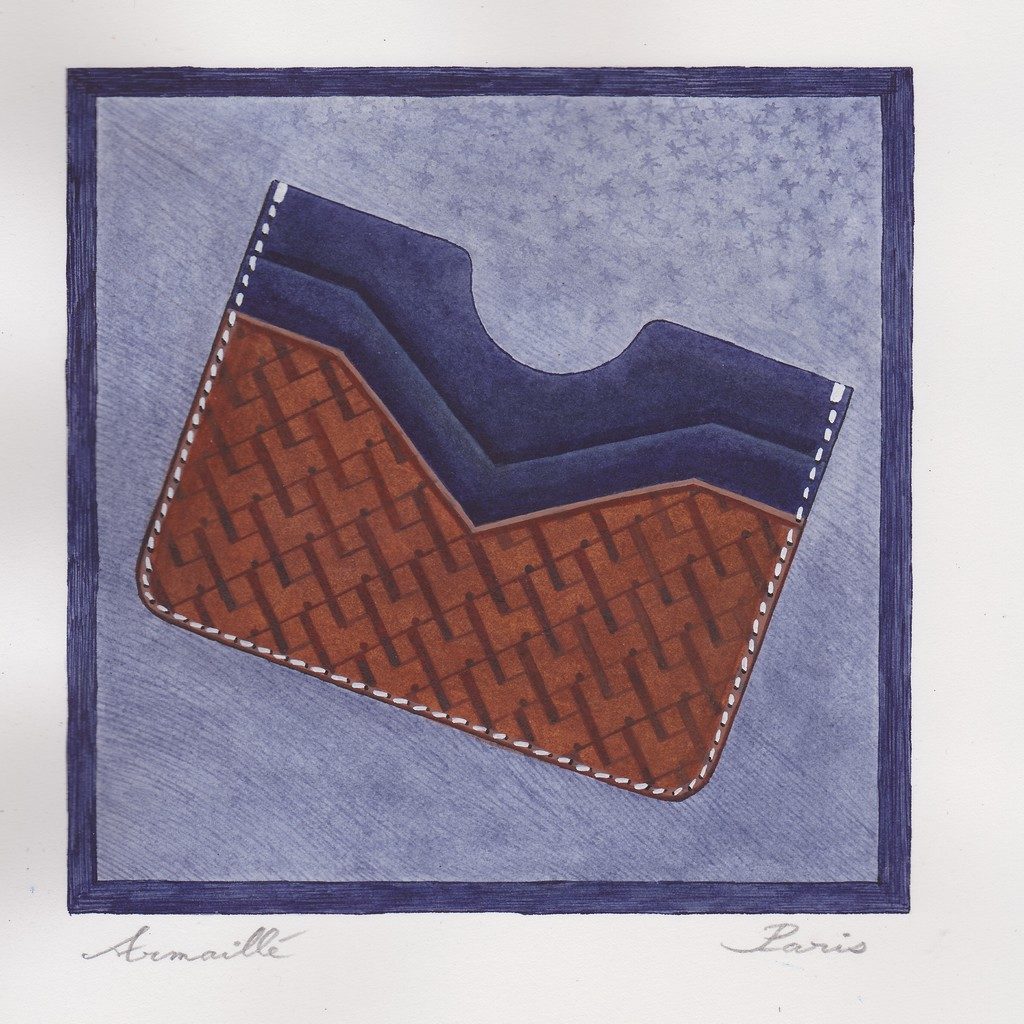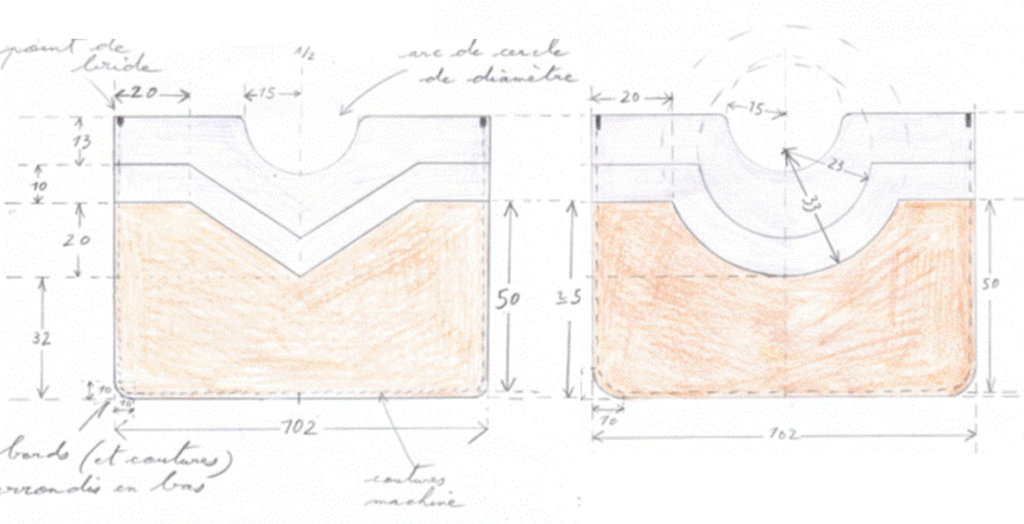 A technical drawing with all the dimensions is then established. We can then achieve an artistic and scale view of the model. Carried out in gouache on satin paper, it allows you to accurately visualize the future product. It is by meditating on this drawing that we make the final corrections before the launch of the prototypes.
Our products are 100% made in France.
The production is entrusted to workshops recognized for the excellence of their craftsmen. The marking is entrusted to a family workshop located in Paris, and specializing in this know-how.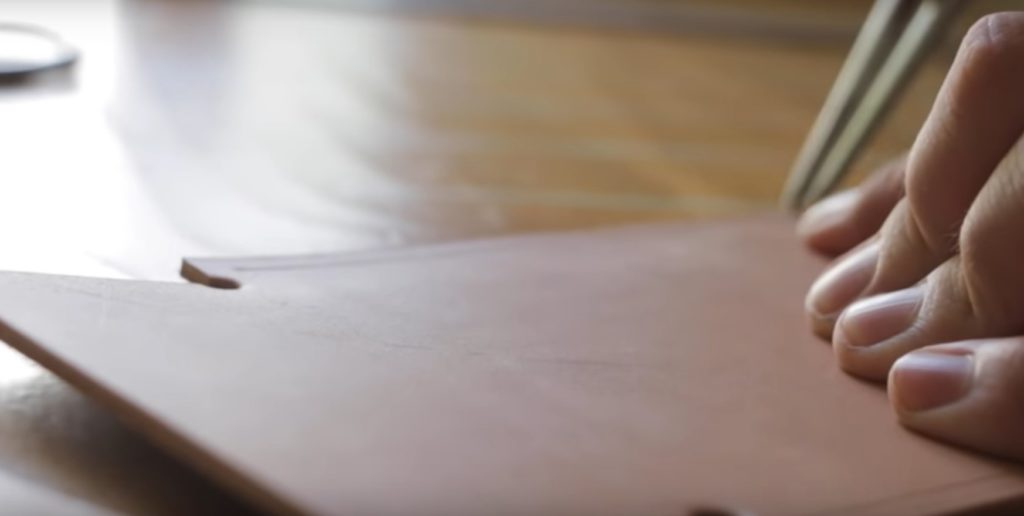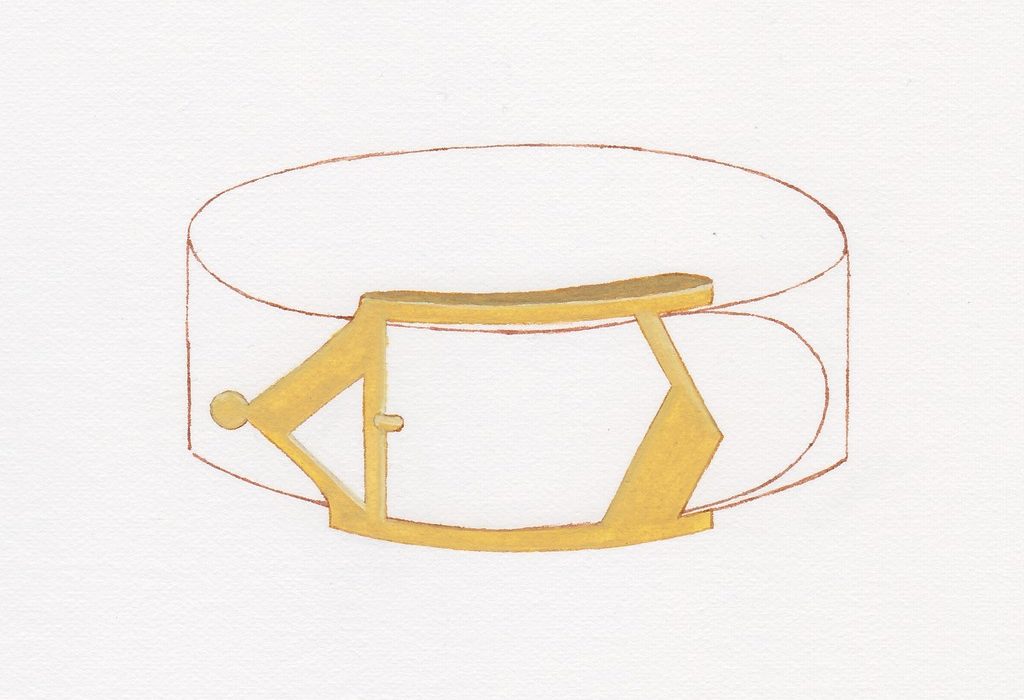 For the metal parts, we wanted a noble material (brass), and a work worthy of a real jewel (mirror polish done by hand, gold finish 3 microns). We therefore chose a workshop specializing in jewelry, located in Picardy, and a hallmark attests to the gold-plated quality.