The creator of Armaillé draws his inspiration from printing, typography, character sets, culture, Paris and its architecture, adding a touch of fantasy: the beautiful with a touch of self-mockery.
These sources of inspiration nourish an original universe that mixes aesthetics, craftsmanship, and meaning, all in a very French and Parisian identity.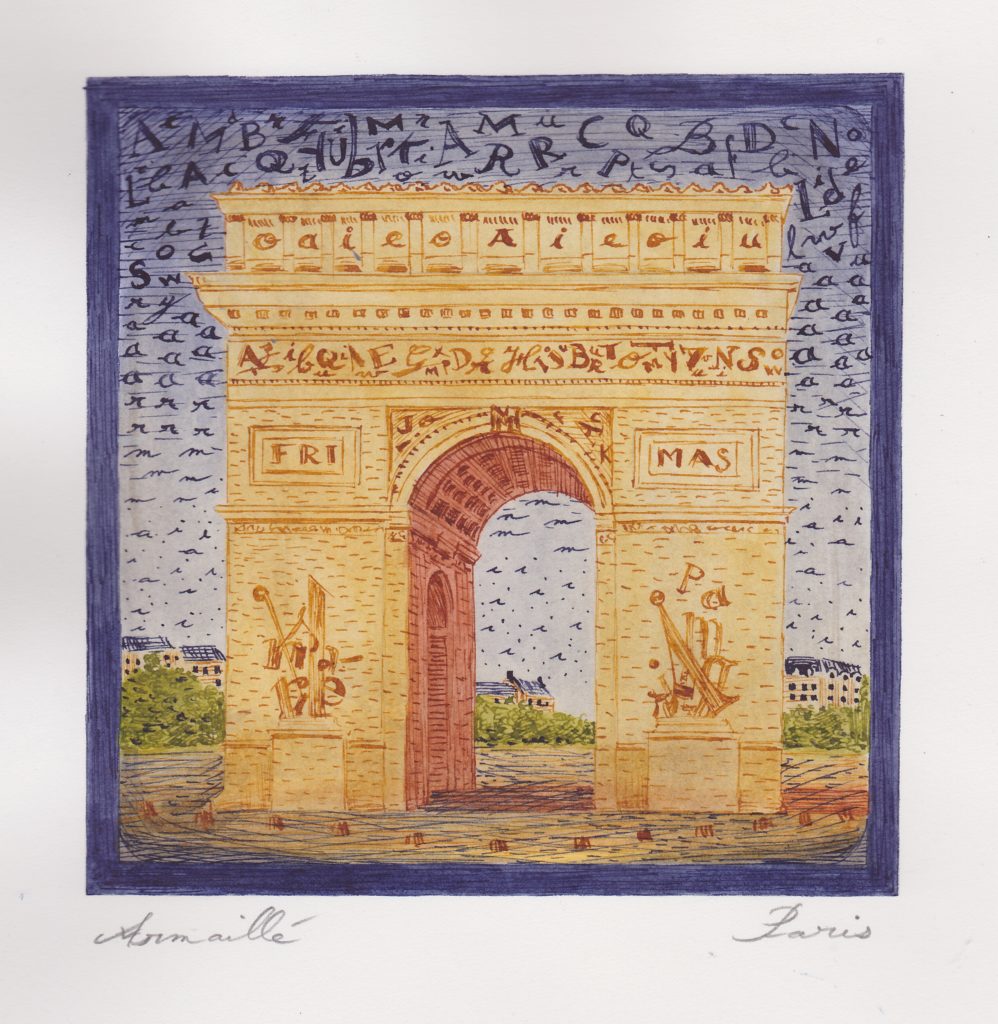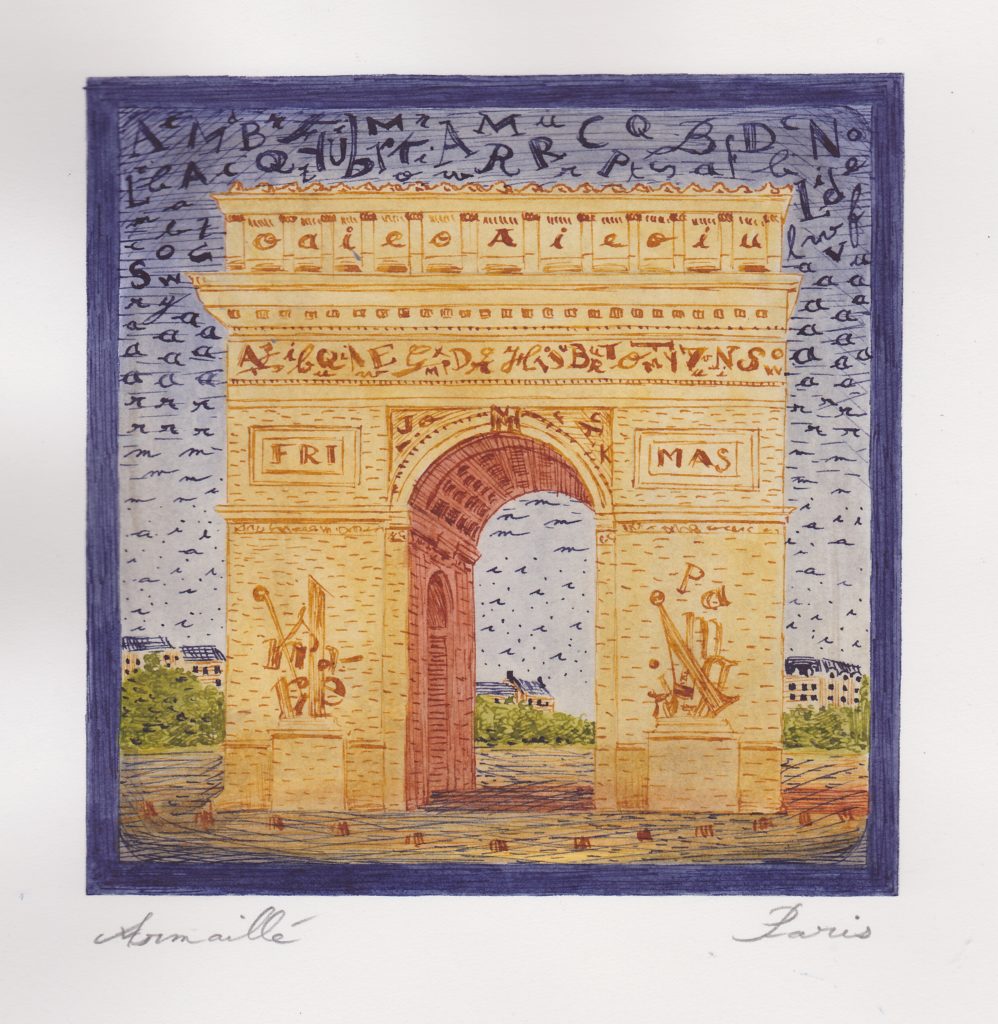 The logo sublimates the first letter of the brand's name and places it in a more broadly evocative universe.
The character was drawn after many inspirations.
It may recall the signature of Albrecht Dürer, one of the most important artists of the Renaissance, but recalling the art deco universe of the 1920s, its geometric shapes give it a decidedly modern edge.
It is encased in a square, the whole forming a drop cap, thus immediately evoking the world of printed books and typography.
More exactly, this square evokes the initial letter, but also the bronze tool, with raw edges, used for marking.
The whole therefore constitutes a strong signature which immediately positions the brand in its universe.